Take the hassle and stress out of taking and bringing in the bins! With our specially designed bin towing attachments (perfect for long driveways, regional areas and those that don't want to chuck it on the back of the ute or tow-bar!)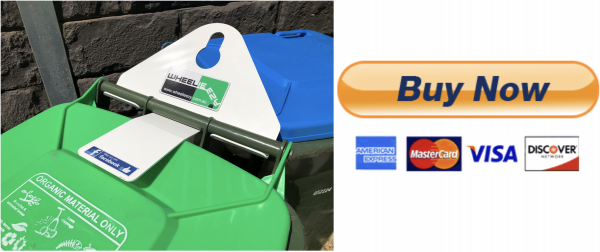 Our double Wheelie-Ezy bin towing attaching has the ability to take out two rubbish bins at once! Our double attachment is able to take out 2 bins of different sizes (one large & one small) and it can even take out one bin only!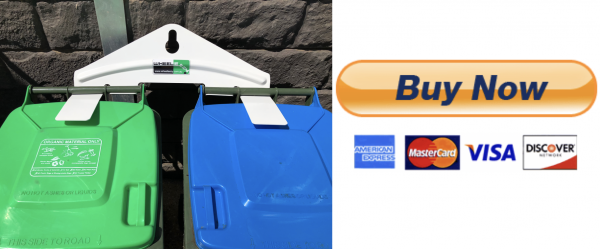 Check The Wheelie-Ezy Out In Action!!